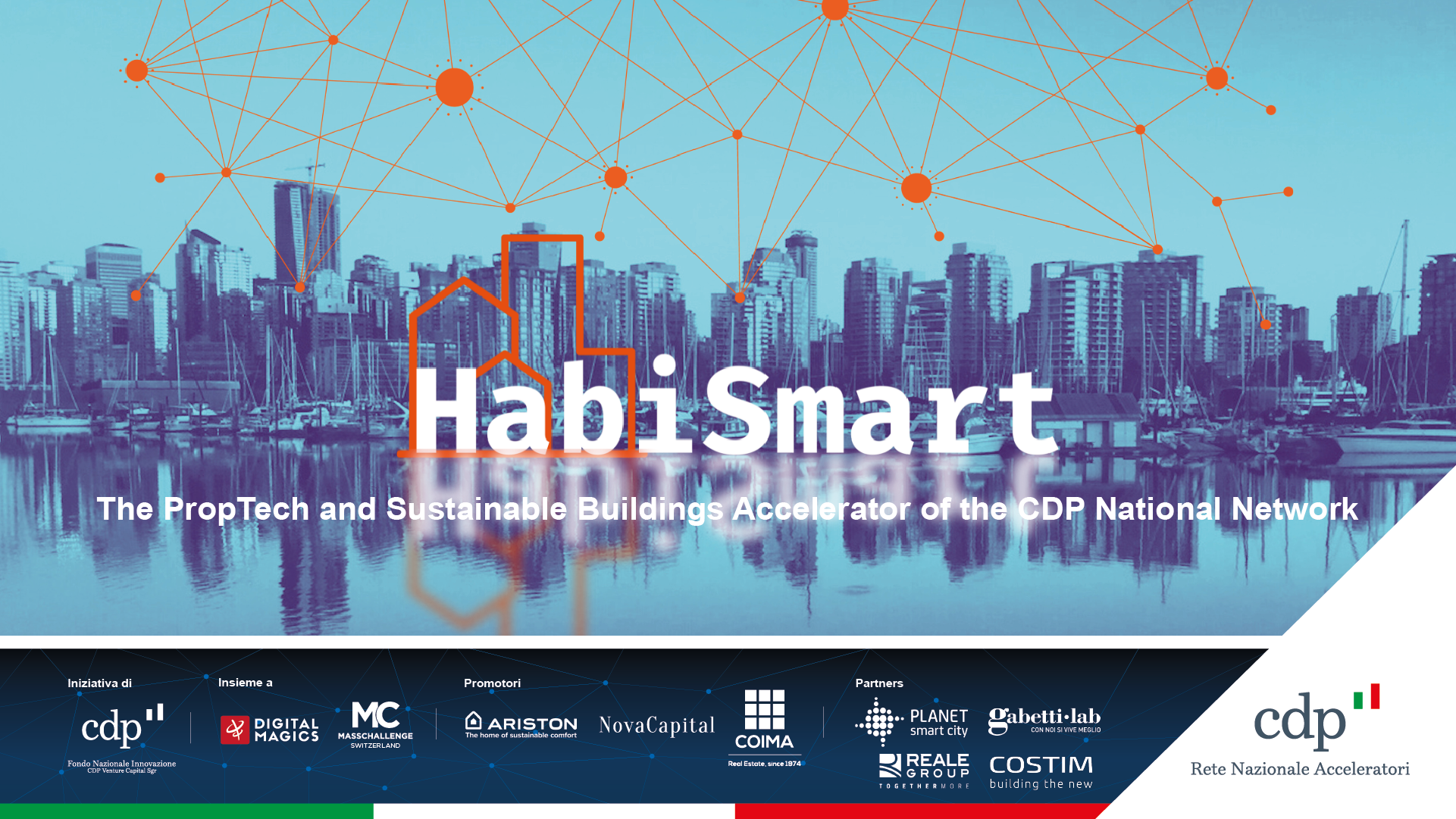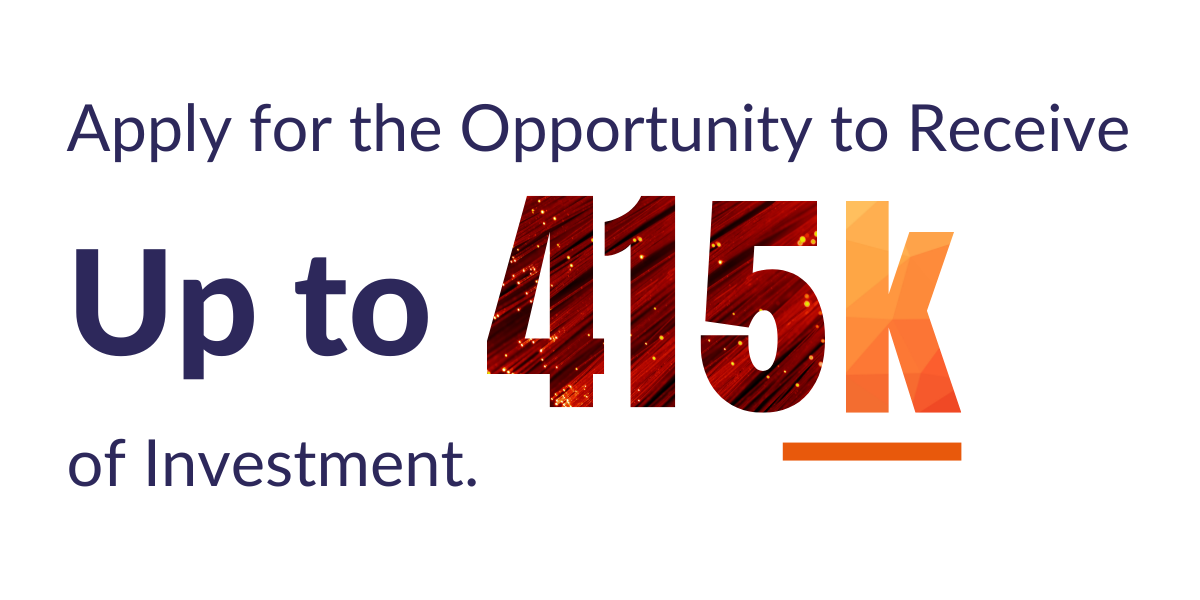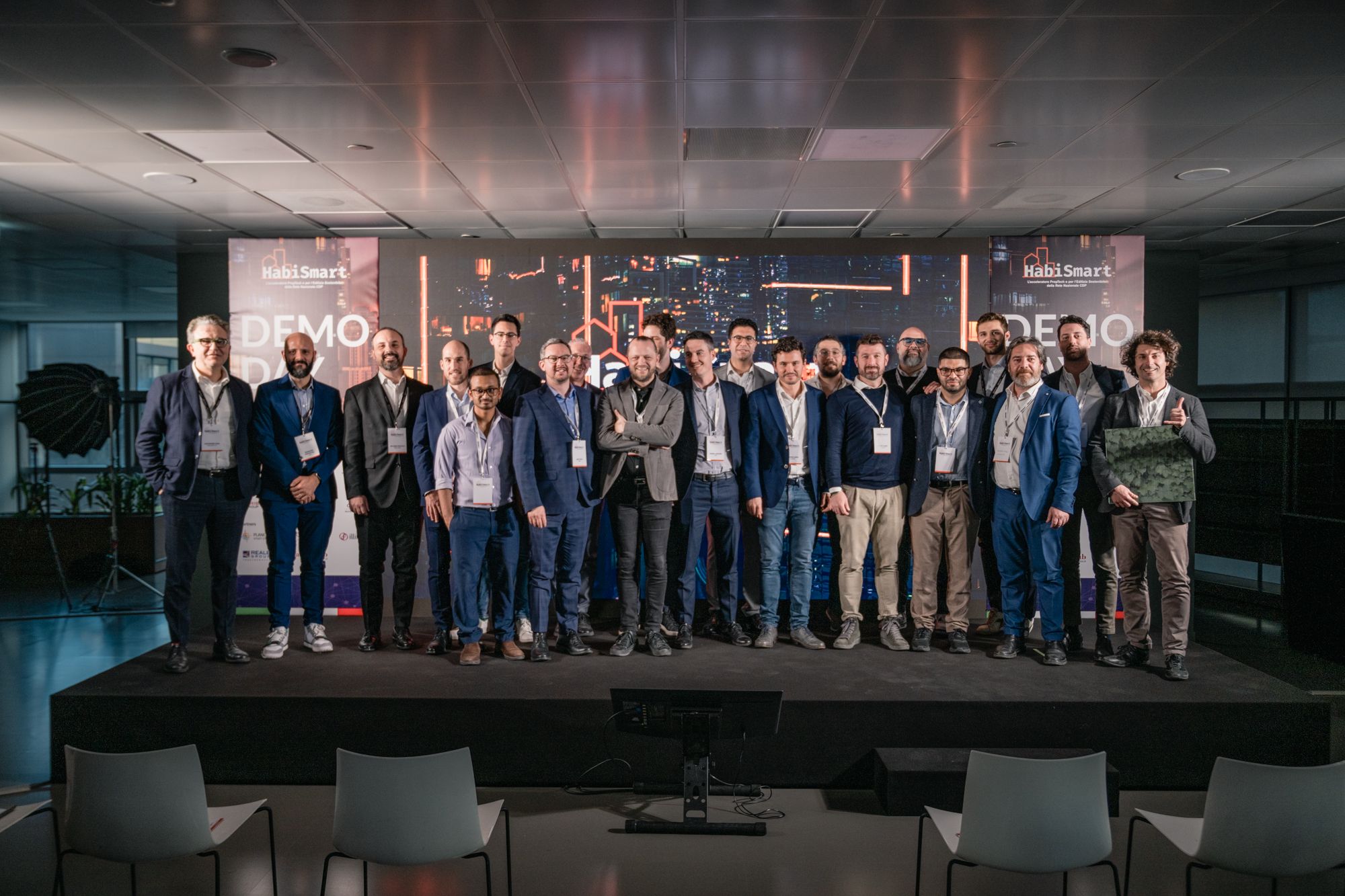 We're launching the second edition of HabiSmart!
Building on its success, with great benefits for all participants, HabiSmart is back with a 2023-24 edition.
A unique accelerator for the growth of startups that develop innovative solutions or services for the real estate sector

The selected startups in the pre-seed and seed phase will receive an initial investment of €115K

4-month acceleration programme, with constant support throughout all stages of the journey from the accelerator's partners, in a process that will help them identify and consolidate their business models

The best startups will have access to additional investments, potential collaborations and projects with the program promoters and corporate partners.

10 startups selected every year for 3 years
We are looking for early-stage startups with solutions and technologies that enable breakthroughs in the PropTech Sector.
YOUR SOLUTIONS ARE FROM
PropTech & Sustainable Buildings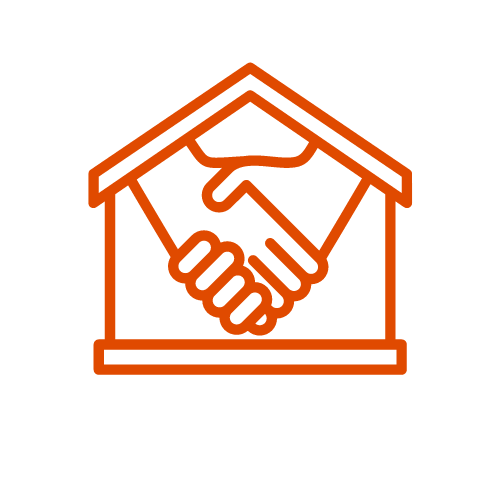 Property/ Facility Management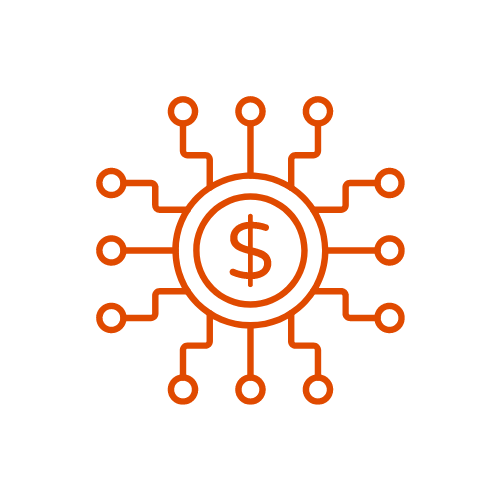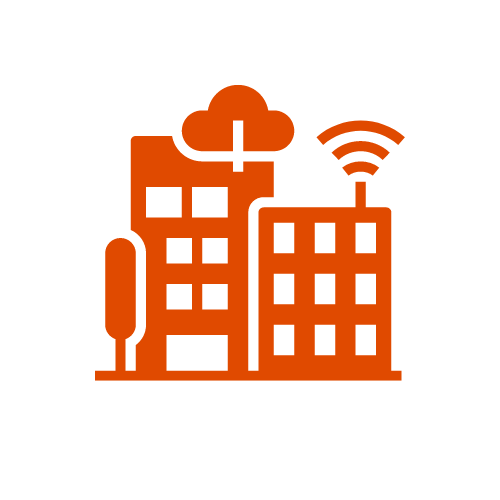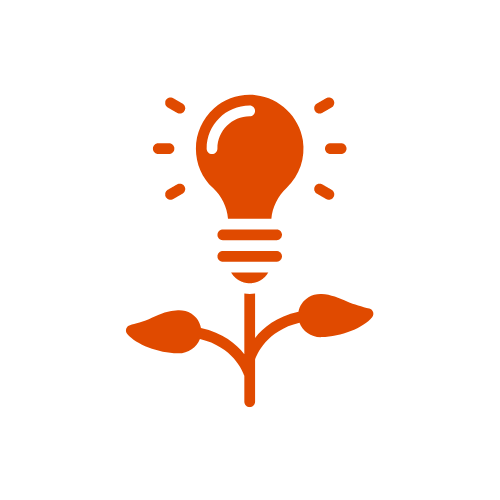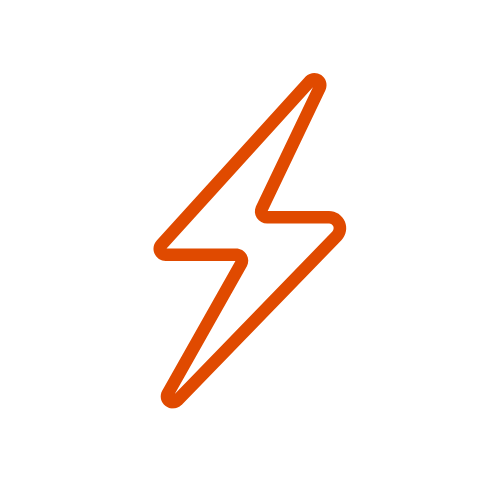 Since the program was set up in January 2022
YOUR BENEFITS
We are here to grow together.
HabiSmart provides the selected startups with 6 pillars.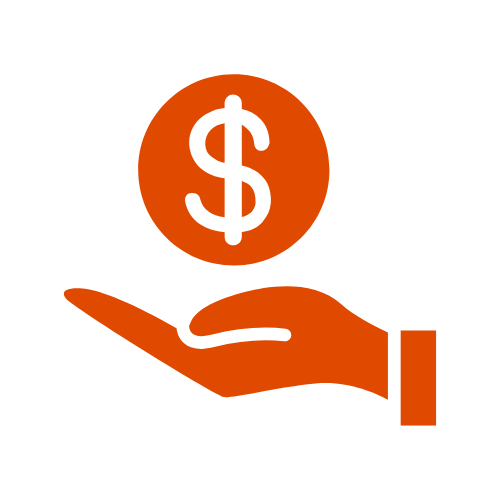 First Investment
€115K combination of cash and services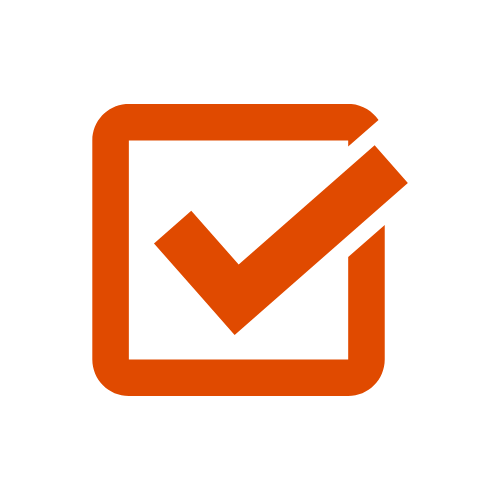 Follow On
Up to €300K cash for selected graduates of the Program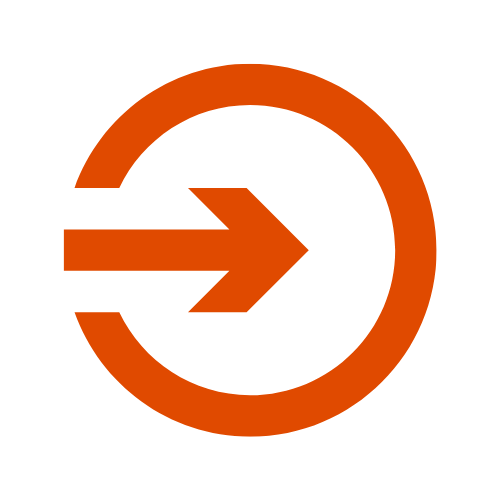 Market Access
Strategic deep dive round table with Program Partners (e.g., POC, Project Milestones)
Guidance
E2E support on product, business, investment, mentors, and more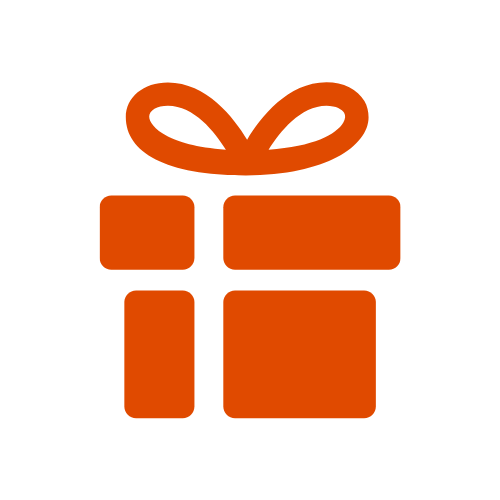 Perks
10+ Additional services sponsored by Program Partners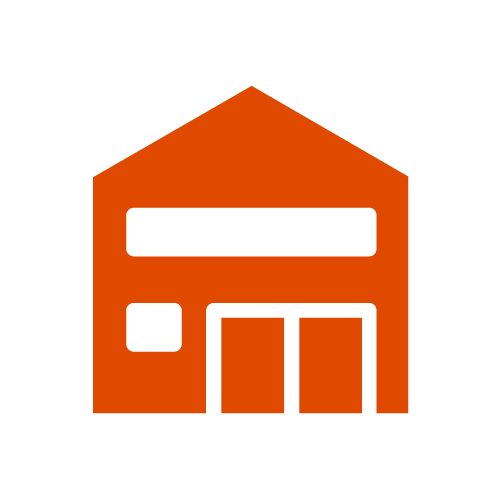 Facilities
20+ workstations in the heart of Milan
Open Call - May 2023
Briefing
Collecting the key business/innovation challenges from the vertical Promoters and Corporate Partners
Bootcamp - September 2023
Scouting & Selection
Seeking out +200 /year Italian & international startups
Inviting the best 30-40 startups to the Bootcamps, our 4 live events in Milan with the opportunity to meet our team and our Partners
Choosing the best 13-15 startups based on potential & investment fit, to enter the Discovery phase
Acceleration
Discovery
Product/Market definition / fit, Testing, Business Model, MVP First Traction, Pricing / ~8 weeks
Selection Day - 15.11.2023
Investing €115k /startup in 8-10 startups
Acceleration
Validation
Validation metrics KPI, Team & Business Model. Complete Business Plan and Final Pitch Preparation Demo Day/ ~10 weeks
Fundraising
Investment booster
Supporting the growth of the best ~3 startups with pre-committed investments of (at least) € 150k /startup and deal structuring /strategic advisory
FREQUENTLY ASKED QUESTIONS

The Sustainable Buildings & PropTech Accelerator
o

f La Rete Nazionale Acceleratori CDP